Providing Real Estate Photography, Twilight, Drone Photography & iGuide Virtual Tours in London Ontario and surrounding areas.
iGUIDE 3D tours and floor plans provide the property information people are looking for access to property information benefits everyone. Faster decision making, better planning, and easier navigation are the results. iGUIDE 3D tours include accurate floor plans, 360° images, room dimensions, photos, and more to make this happen. Professional photographers use the iGUIDE 3D tour camera to capture data which is then processed by the iGUIDE Drafting Team to create iGUIDEs that are shared and experienced online. Explore the functionality of the iGUIDE below.



Floor and room dimensions

Square footage/floor areas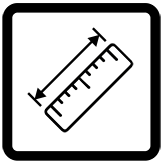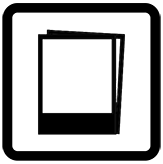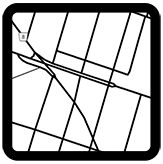 Neighbourhood information

3D Tour
Visually explore whatever you want from the perspective of someone standing in the property. Check out the dishwasher, the fireplace, or look at the ceiling. Get a more immersive visual experience with 360° views than with still photos alone.

Floor plans
are a great way to represent a space in 2 dimensions and understand an entire property at a glance. They give context for each room relative to the whole and help with planning and decision making. They are an interactive part of the iGUIDE 3D tour and can be downloaded as pdf, jpg, svg, or dxf.

Floor and room dimensions
iGUIDE 3D tour camera's time-of-flight laser scanner gives confidence in measurements. Feel assured that you can deliver reliable measurements and floor plans with a typical dimensional uncertainty of 0.5% or smaller.

Square footage/floor areas
attach value to a property and are used in real estate listings, comparable analysis, and Automated Valuation Models. In the space measurement marketplace you can sometimes see claims of 99% accuracy from other companies. This is more of an attempt to use marketing-speak and over-simplify the information.  Every iGUIDE 3D tour provides detailed and defensible square footage analysis and typical iGUIDE square footage uncertainty easily meets the requirements of various property measurement standards (such as 2% for BOMA and Alberta RMS).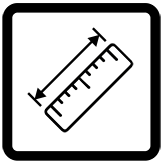 Advanced Measurements
will change the way you understand a space by giving you the freedom to measure either directly in the floor plan or in an image on the iGUIDE 3D tour. This is next level virtual immersion in a property.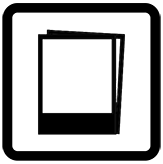 Photos
are the most popular way to look at a property. They are quick to load, easy to share, and have universal appeal.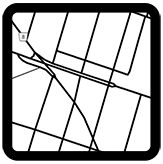 Neighbourhood information
 is useful for finding schools, restaurants, libraries, and transit. The surrounding area is really important and can be more important than the property itself.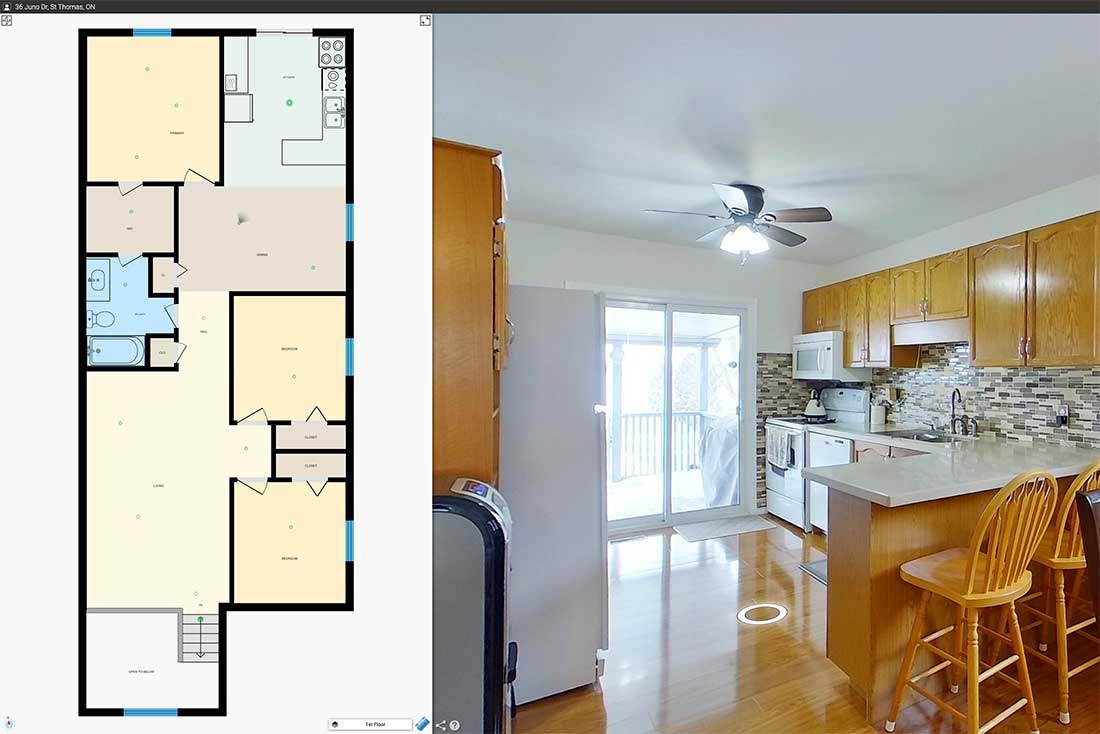 iGuide Residential Virtual Tour - $275
Delivered by 5pm next business day.
*up to 1500 sq ft.  20 cents per sq ft there after.
 
Premium Detailed Floor Plans
Property Details:
Room Measurements
Floor Area Calculations
3D Property Tour
Neighborhood Information
Photo Gallery
Include your Video Link
VR
Buyer Tools:
Custom Measurement Tool
Printable Floor Plans
iGUIDE Report
Weekly iGUIDE Analytics
Agent Administration Accounts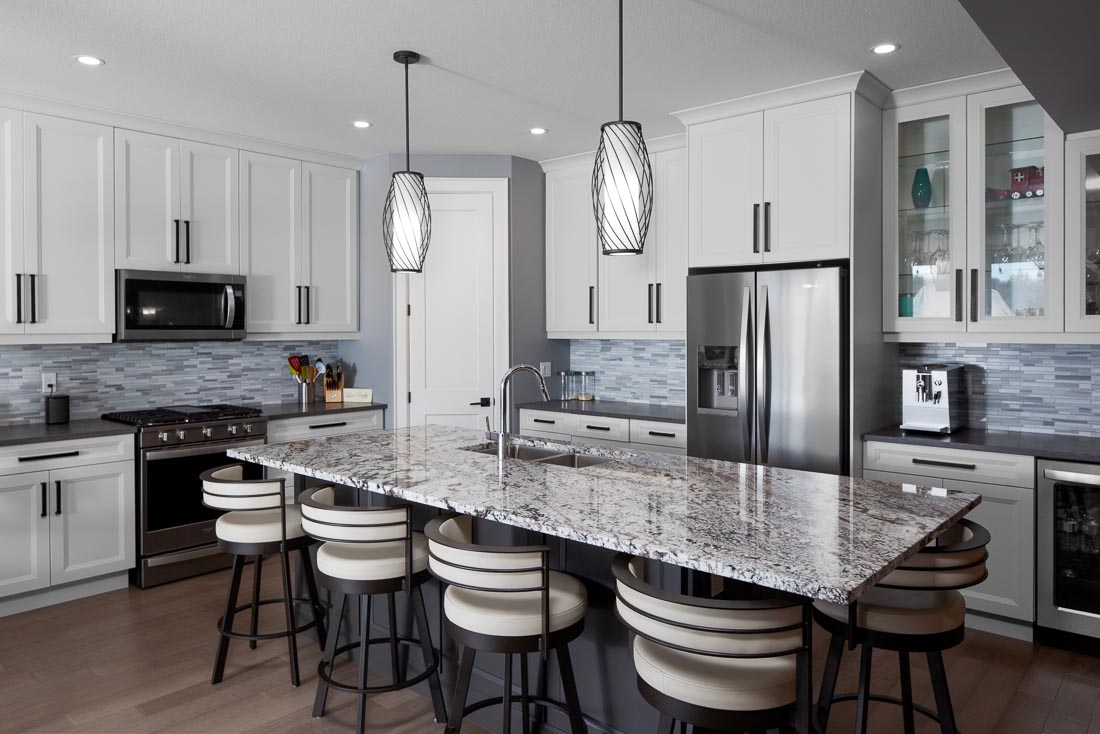 Residential Still Photography starting at $225
Residential
Delivered by 9am next business day
30+ images
Private Gallery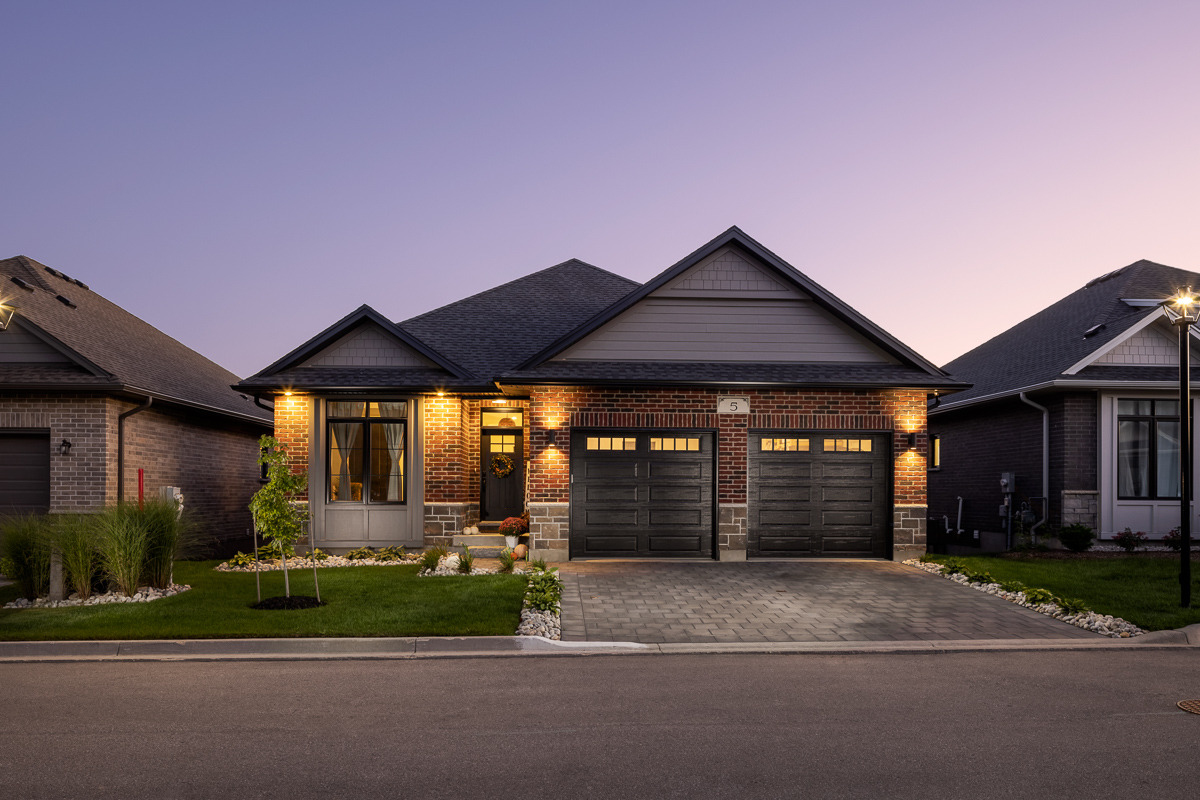 Twilight photography starting at $250
Delivered by 9am next business day
6 polished exterior images
Composited, edited retouched
Private Gallery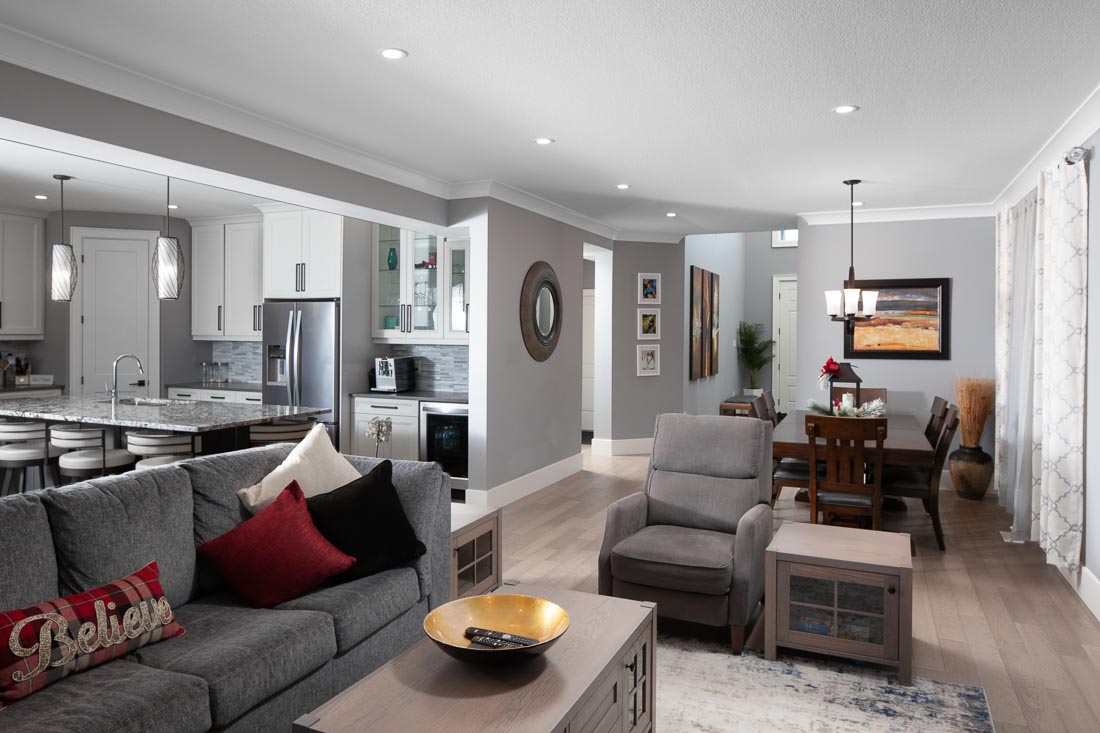 iGuide Virtual Tour + Photography. $450
Delivered by 5pm next business day
*up to 1500 sq ft.  20 cents per sq ft there after.
30+ still images
Private Gallery
Premium Detailed Floor Plans
Property Details:
Room Measurements
Floor Area Calculations
3D Property Tour
Neighborhood Information
Photo Gallery
Include your Video Link
VR
Buyer Tools:
Custom Measurement Tool
Printable Floor Plans
iGUIDE Report
Weekly iGUIDE Analytics
Agent Administration Accounts